Our History
1961 – Out of a small office in Germantown, Pennsylvania, Michael Bianchini and two brothers started what is known today as Melrose Enterprises Ltd., originally named Melrose Waterproofing. Mr. Bianchini and his brothers followed their core philosophies of working harder than their competition and providing top quality workmanship. Through that, Melrose has flourished into an industry leader of masonry restoration.
As you can see, we have a rich history of experience. This, with our dedication to the highest quality of workmanship, makes us very qualified to handle your building issues. We also commit to the highest standards of customer service, making sure that repairs made by Melrose Enterprises, Ltd. are handled professionally and timely.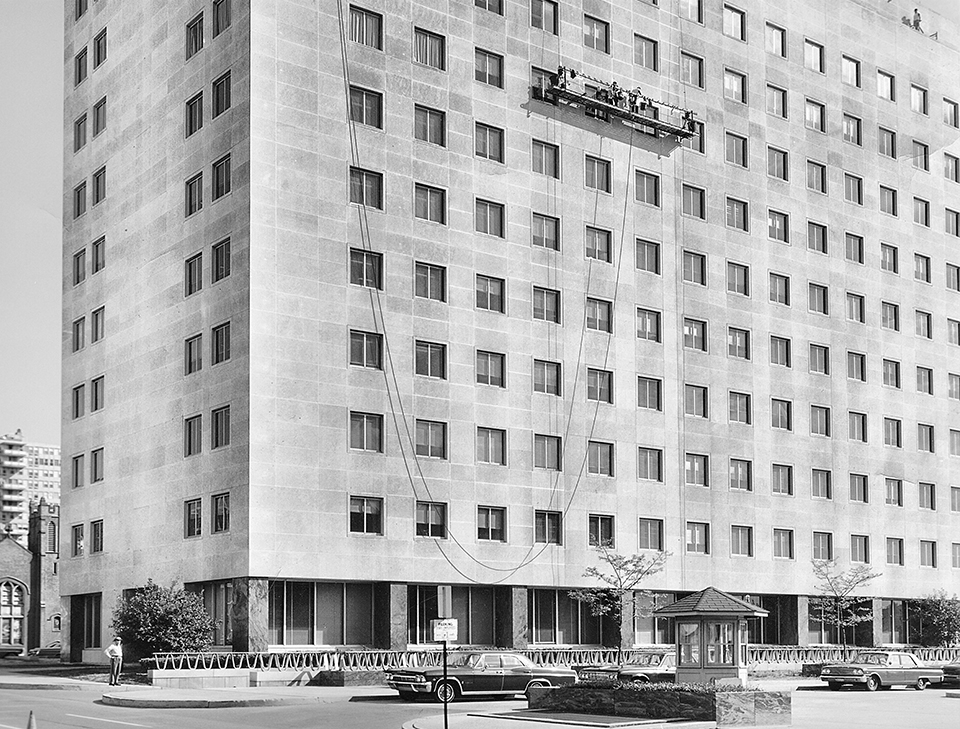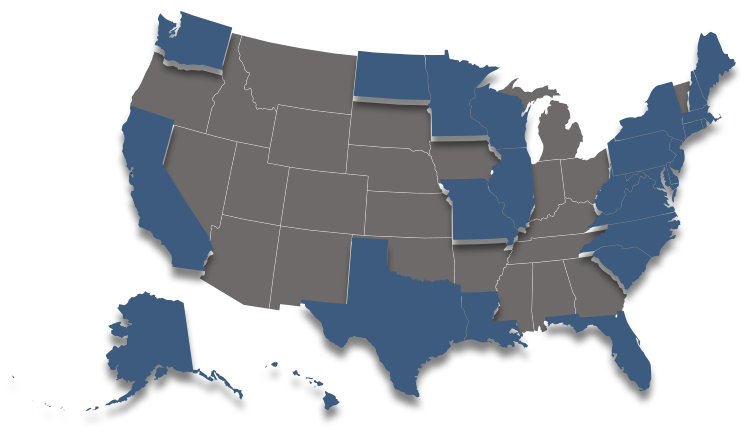 Global and National Qualifications
Melrose has spanned the globe as far as Guam, Juneau, Alaska and the Hawaiian Islands. The knowledge of our chosen field has enabled us to gauge the mobilization of manpower and equipment, and estimate the types of materials best suited to the existing conditions. The coordination of all the above components is essential to insure a timely and cost efficient completion of our contracts.
Alaska – California – Connecticut – Delaware – District of Columbia – Florida – Guam – Hawaii – Idaho – Illinois – Louisiana – Maine – Maryland – Minnesota – Missouri – New Hampshire – New Jersey – New York – North Dakota – North Carolina – Pennsylvania – Rhode Island – South Carolina – Texas – Virginia – Washington – West Virginia – Wisconsin

Melrose Enterprises, LTD.
130 Dickerson Road, North Wales, PA 19454
Local: 215.699.4599  |    |  Fax: 215.699.4576