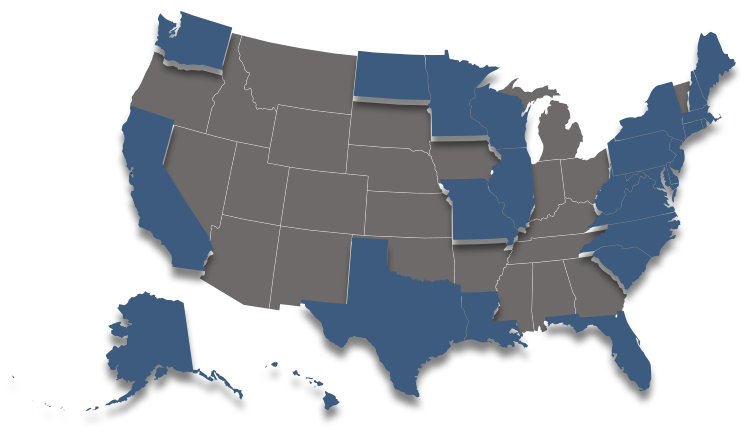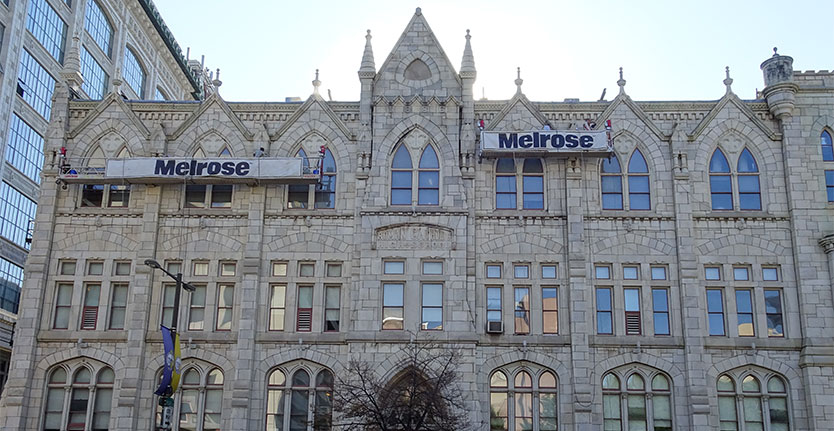 Melrose Enterprises, Ltd.
Melrose Enterprises is a national exterior building repair contractor. We help building owners and managers deal with all types of issues they face with the exteriors of their buildings.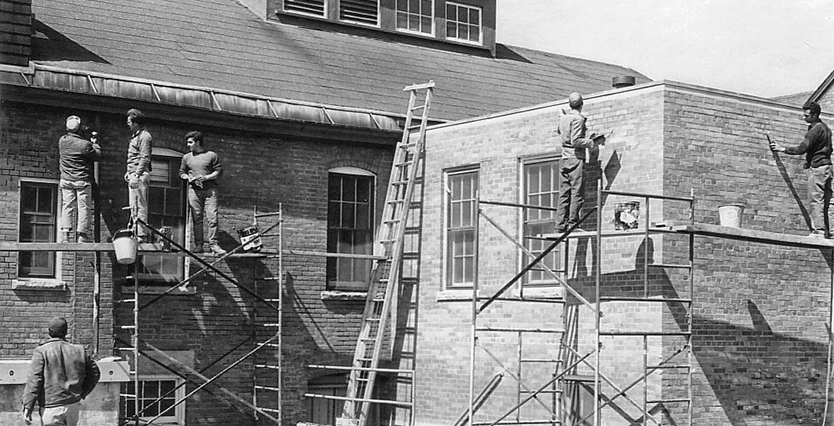 Our History
1961 – Out of a small office in Germantown Pennsylvania, Michael Bianchini and two brothers started what is known today as Melrose Enterprises Ltd., originally named Melrose Waterproofing. Mr. Bianchini and his brothers followed their core philosophies of working harder than their competition and providing top quality workmanship.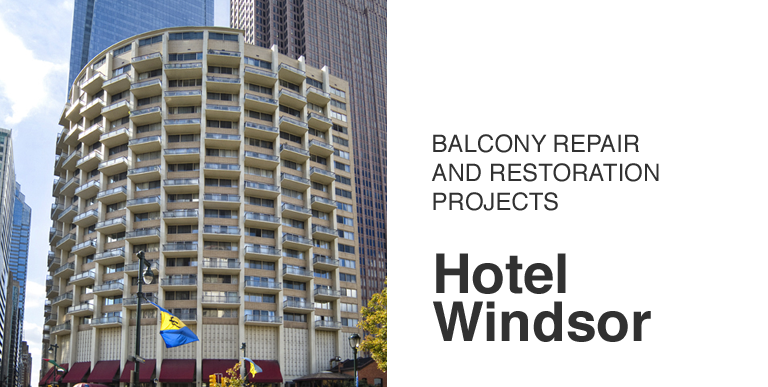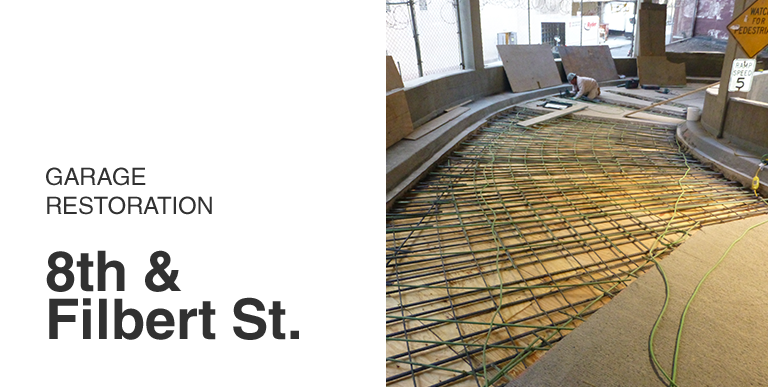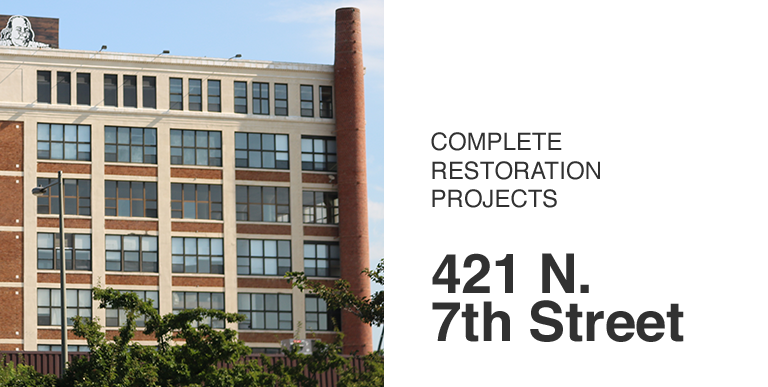 Comprehensive Parking Garage Restoration

Video Case Study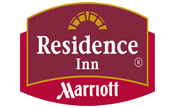 Marriott Residence Inn
Your crew was very professional and performed their work on a major sidewalk in Center City Philadelphia with minimal disruption to the pedestrian traffic around the hotel. Thank you again for a job well done.
Tom Rubis
Chief Engineer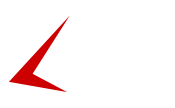 Radnor Financial Center
"Just a brief note to say how much I appreciate the fine quality of workmanship and professionalism you and your staff displayed while performing a caulking project at our Radnor Property.
Lester Santaniello
Property Manager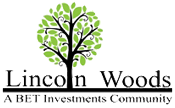 Lincoln Woods Apartments
"Despite some difficult weather conditions, they (Melrose Enterprises) stayed on the job until it was complete.
Joanne Ghanayem
Business Manager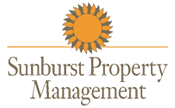 Sunburst Property Management, Inc.
We wanted to take this opportunity to thank you for a job well done on the repair of the garage ramp wall at The Frederick Building. We were very impressed with your prompt service and quality of workmanship provided."
Michael Harden
Property Manager
ASSOCIATIONS
Melrose Enterprises has cultivated many relationships through memberships in many industry and business organizations including:

Mailing Address:
Melrose Enterprises, LTD.
130 Dickerson Road
North Wales, PA 19454
Local: 215.699.4599
Out Of State: 1.800.296.4599
Fax: 215.699.4576
CONTACT US
If you would like to contact Melrose about your next masonry restoration project, you can contact us directly using the information below or by submitting the e-mail request form.