ASSOCIATIONS
Melrose Enterprises has cultivated many relationships through memberships in many industry and business organizations including: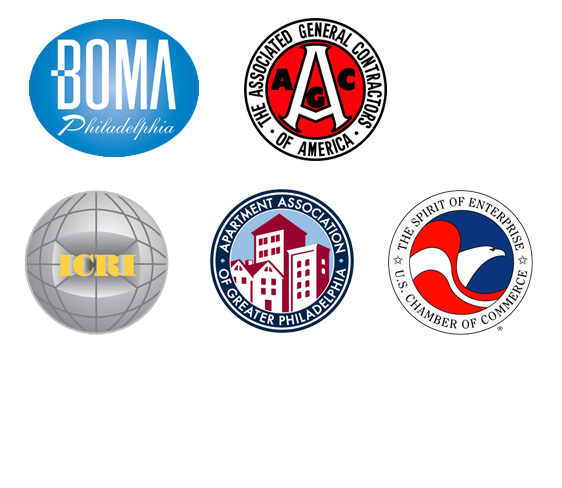 Mailing Address:
Melrose Enterprises, LTD.
130 Dickerson Road
North Wales, PA 19454
Local: 215.699.4599
Out Of State: 1.800.296.4599
Fax: 215.699.4576
CONTACT US
If you would like to contact Melrose about your next masonry restoration project you can contact us directly by using the information below or by submitting the e-mail request form.
PREFERRED CONTACT:
WorkCellEmail
NTERESTED IN:
Corrective MeasuresPreventativeRestoration
We respect your privacy. When signing up for our eNews service, your email address will only be used for news and announcements directly from us. Any emails sent will include an unsubscribe option and you will always be able to unsubscribe directly on our website or by calling or emailing us.